Thank you for giving us the opportunity to care for your pet(s).
So that we may become better acquainted, please complete the following:
Please Note: There may be a delay in replies to emails, contact us by telephone for urgent requests.
Please be aware that during certain times we may be limited in the number of NEW CLIENTS that we may be able to accept. While we do not enjoy turning away new clients and their pets, certain factors can limit our ability to accept new clients, such as; the number of pre-booked appointments already on our schedule, the future or severity of your pet's needs and the distance we must travel to your home or residence.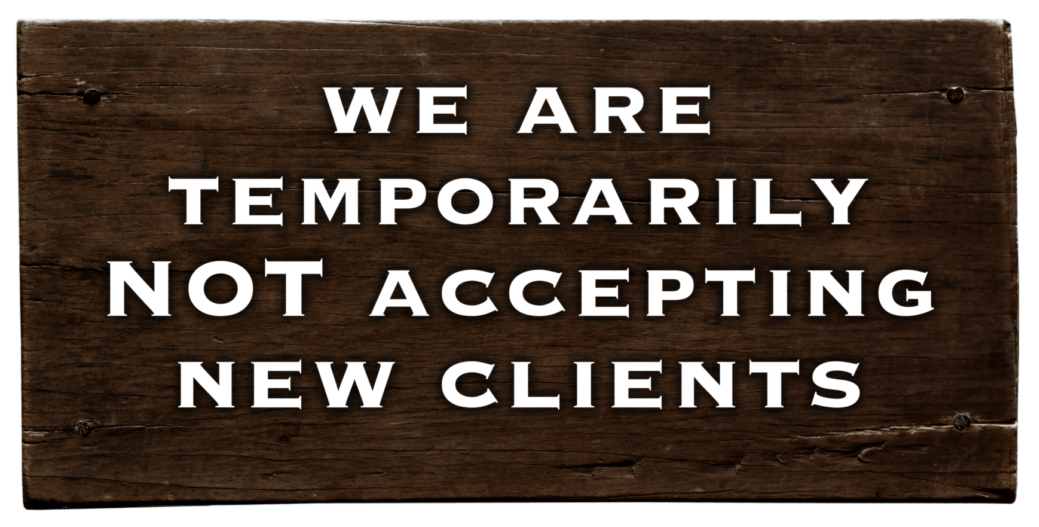 We regret to inform you that due to a temporary staffing transition, we will not be accepting any new clients from May 1, 2019 through August 1, 2019.
If we can be of service to you in the future please feel free to reach out to us in August.
Thank you very much,
Dr. Lisa Hindson